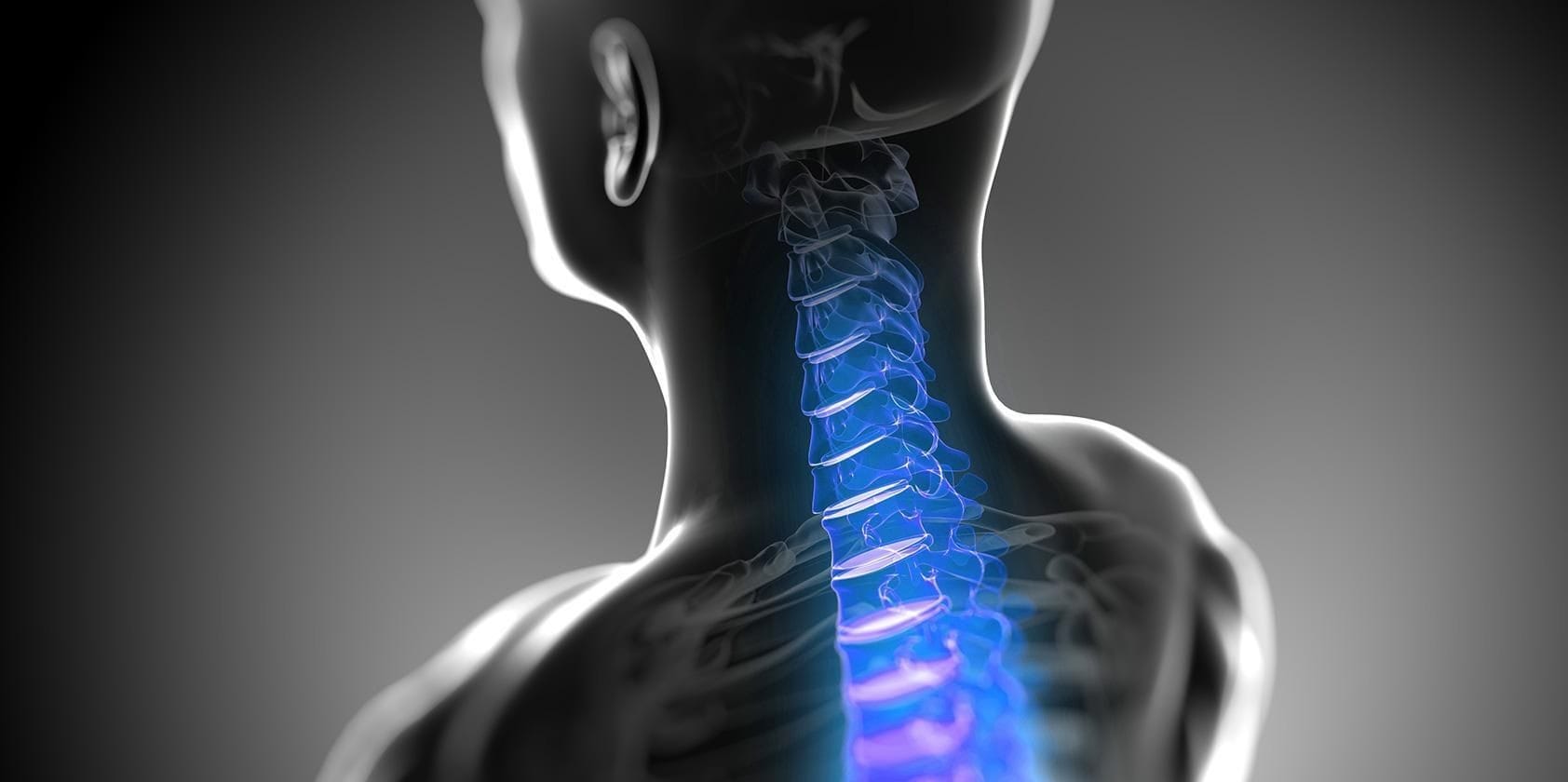 Automobile Injury Chiropractic
Automobile Injury Chiropractic Treatment
Unfortunately, car accidents are fairly common these days. If you've been involved in a car accident, it's important to seek treatment as quickly as possible after the incident! At Taylor Allergy & Chiropractic in Cedar City, UT, we work with patients who have suffered automobile injuries and are looking for chiropractic treatment to begin the healing process.
If you've been in a car accident and have suffered an automobile injury, we strongly suggest that you come in for a chiropractic evaluation as soon as you're able to – especially if you're experiencing one or more of the following symptoms:
Back or neck pain

Headaches

Muscle spasms

Stiffness

Insomnia
At Taylor Allergy & Chiropractic, we believe that your health should be your top priority, especially after a car accident. Even if there are insurance or lawsuit issues to deal with, the treatment you receive can be an important factor in the outcome of your case. To get help following an automobile injury, call us today to schedule an appointment for chiropractic evaluation and treatment.
Dr. Taylor Specializes In Auto-Accident Cases
Dr Taylor helped my husband with his back and leg cramps immensely. He's been suffering since he was young and after just one visit, he is feeling a lot better. Thank you

- sergio arnuero. 1/24/2020

My allergy symptoms were greatly decreased after visiting Dr. Taylor. I would definitely recommend him for allergy relief.

- David Hutchinson. 1/18/2020

The best place for allergy treatments! No more allergy pills! Thrilled with my whole experience and results.

- Marcus Batty. 0/27/2020

I have been going to Dr Taylor for a few years. I do Allergy treatment and Chiropractic. His Allergy treatments have helped me tremendously, the methods he uses really work! I also Love his adjustments I'm always pain free, or close to it when I go to him, but I go to him even when I'm not in pain to prevent pain from coming on.

- Leslie Memmott. 11/15/2019

I would highly recommend going to Dr. Taylor. He is very accommodating, he is very knowledgeable, and plain knows what he is doing. Best of all, I know I'm going to feel better when I visit. And who doesn't want to feel better?

Dr. Taylor is great! He always listens and focuses on giving the best care possible. Everyone in the office is super friendly and helpful. I have been a patient for a few years now and will definitely be a patient long into the future.

- Ian Stratton. 10/27/2019

This is a very warm & caring Dr. and Staff! They are always willing to answer questions and help!

- Marlene Stringer. 10/25/2019

good experience. feels good. thanks

- Marcelo Paredes. 10/17/2019

I love how it is no Pressure to buy something or have some treatment thats not actually needed. Thanks Russ

- Destry Balch. 10/2/2019

Great experience all around. Had wonderful benefits from both his Chiropractic and allergy expertise. I would recommend this office 5 times over to anyone who needs help healing.

- Crystal Burger. 9/3/2019

I had my first NAET treatment yesterday and am very encouraged with how it went. Dr. Taylor is easy to talk to, very informative, and very professional. I look forward to being able to get my allergies treated and to be able to get my families allergies treated through Dr. Taylor!

- Greg Schnabel. 8/17/2019

Dr. Taylor is a very kind and respectful chiropractor. He does a great job adjusting my three boys and myself. He adjusted my baby shortly after he was born, which helped him greatly. Friendly staff and flexible with getting me in last minute.

I have no idea how it works. But wow does it ever work. I've tried everything to get rid of allergies. This did the trick!

I was using every allergy medicine available over the counter. At double doses per day. Within 2 weeks I could breath through my nose again.

My back has been killing me Dr Taylor got me adjusted & back to feeling good again

I love that Doc wants his patience to know not just what's going on but how to have long term back health. A doctor that takes the time to care is a doctor who is a cut above the rest!

- Milton McLelland. 11/4/2018

Excellent Allergy elimination! I didnt know I was allergic to many of my favorite foods but now I can eat them with a peace of mind. I've also taken 2 of my daughters in for morning sickness. They were allergic to the HCG hormone but Dr Taylor relieved them with the NAET method. I only wish I knew about it when I was pregnant! Highly recommended!

- Tyra Mackert. 10/13/2018

I have seen Dr. Taylor for a few years and every time I've seen him, which is several dozen times, he had been very helpful in not only helping with my migraines but anything else my body has rejected. When you see him I guarantee you will feel revitalized when you leave. FYI: I have seen a few other local chiropractors and although good i prefer Dr. Taylor above all.

Very capable chiropractor. Warmly welcomed every time I have an appointment by all the staff. Get timely appointment reminders sent to my phone via text message the day before.

- craig thieding. 8/6/2018

My seasonal allergies were worse than they've ever been to the point that I was sick in bed all day. I went to Dr. Taylor and he did two allergy treatments on me, and within just a few hours I went from barely functioning to feeling back to normal!

- Carmody Bowman. 5/15/2018

When I first went to Dr Taylor, I was having frequent migraines lasting several days, severe chronic fatigue, and severe food and environmental sensitivities causing debilitating sickness. Because of these sensitivities and allergies, I was able to eat only meat, vegetables, and berries without becoming really sick. After receiving NAET treatments I've been able to expand the variety of healthy foods I can eat, I rarely get a migraine, and my energy has increased. Dr. Taylor has given me my life back.

- Katherine Rainwater. 3/26/2018

Extremely high quality service. Flexible pricing. Dr Taylor & staff are interested in your health, which is why I keep going back!

- Brian Middleton. 4/21/2017

Dr. Taylor is thorough and very skilled at removing allergenic blocks from your system. My son has seen dramatic improvement with a rash that bothered him for months. I know I was led to Dr. Taylor for a purpose. The ladies at the front desk were overly accommodating with my ever changing schedule. They made the experience very positive for both my son and I. Awesome group there!

By far the best chiropractor I have seen since 1977, I have no more allergies and less migraine headaches, if you want fixed and fixed right you need to see him like now!

- Ronald Hamblin. 6/13/2016

Dr Taylor is very specific in his adjustments. It's not the normal crunch. He checks everything. I love how I feel when he is done. I recommend him.

- Valora Barlow. 2/5/2013
Mon: 9:00am - 5:00pm Tue: By appointment Wed: 9:00am - 5:00pm Thur: By appointment Fri: 9:00am - 5:00pm Sat: Closed
Sun: Closed